Mehdi Nassouli & Amsterdams Andalusisch Orkest
Gnawa Festival
The second edition of the Gnawa festival pulls out all the stops this year with concerts, workshops, and film screening. In Korzo, rising star Mehdi Nassouli appears with the Amsterdam Andalusian Orchestra. Mehdi is a musical omnivore formed in the gnawa culture in the South of Morocco. He plays the guembri, an entrancing three-stringed lute. The roots of gnawa can be found in the sub Sahara region of Africa from the time of slavery and with influences of the Sufi tradition. The music mixes well with other styles. Even with the contrasting Arabo-Andalusian music originally played at the courts of the Iberian Peninsula and Northern Africa.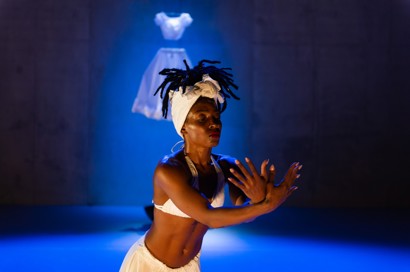 Junadry Leocaria
Het dansen, zingen en spelen van Tambú was ooit verboden, een taboe. Met haar solo Ta(m)bu eert Junadry Leocaria haar voorouders door terug te gaan naar haar roots en de schoonheid van haar culturele erfgoed te delen op geheel eigen wijze.
00.00 - 00.30
De Meervaart, Amsterdam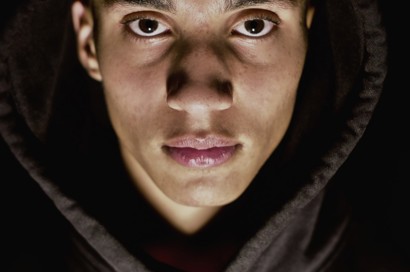 Korzo in Den Haag
Jong Korzo
Charlie Duran / Studio eXp
Secrets is een voorstelling over rechts populistische ideeën. Door mini escape rooms te spelen ga je op een spannende queeste naar actuele onderwerpen als global warming, sexe/sexisme, fake news en racisme.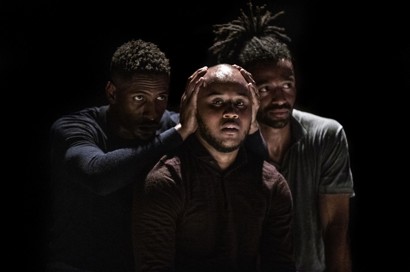 Korzo op tournee
Festivals & series
Piet Van Dycke, Dalton Jansen
De winnaars van de BNG Bank Dansprijs 2021, Piet Van Dycke en Dalton Jansen, gaan samen op landelijke tournee in het format DansClick 23.
20.00 - 21.00
Parkstad Limburg Theaters, Heerlen