CaDance Festival: Livestream De Panter
Prize winning choreographer Dunja Jocic is back at CaDance with a thrilling 'danse-noire' about the vulnerable individual in a technology-dominated society. In her capricious, electric dance language, she tells the story of a man that becomes entangled in the technological features of his ultra-modern apartment.
Filmmaker, set designer and dramaturge Marinus Groothof directs the livestream of De Panter. Afterwards, Dunja Jocic joins us in the media café for an aftertalk.
Livestreams
Buy 3, Get 1 free
This year you can fully experience CaDance online from you own living room. Performances premiere via livestreams. That is why we came up with a great discount. Buy tickets for 3 livestreams and get 1 for free. Use this discount code during the order proces: BUY3GET1.
Credits
Choreography/Direction
Dunja Jocic
Dance
Simon Bus, Lukas Karvelis, Ornella Dufay-Miralles (stage)
Dramaturgy
Marinus Groothof
Light design
Pavla Beranova
Produced by
Bird Productions in collaboration with Korzo
Supported by
Performing Arts Fund NL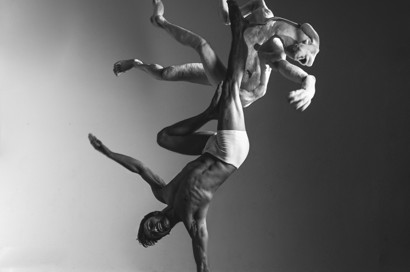 Korzo Online
Festivals & series
Fractal Collective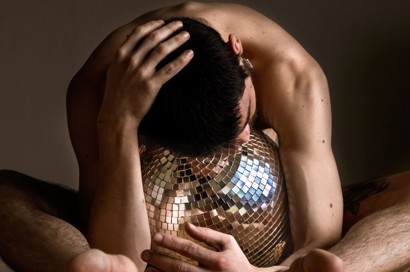 Korzo Online
Festivals & series
Antonin Rioche | Korzo & Nederlands Dans Theater
Glitter is een gechoreografeerde compositie over liefde, roem en erkenning. Het lonkt naar onze kindertijd waarin alles mogelijk lijkt en dromen nog niet vervaagd zijn.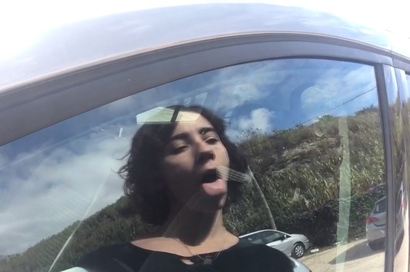 Korzo Online
Festivals & series
Marina Mascarell | Livestream premier of a new (dance) road movie
De film Bird Dog is een performance in de vorm van een ritueel, waarbij het visuele medium van een eendimensionaal communicatiemiddel transformeert in een middel dat gemeenschapszin genereert.