© Milena Twiehaus
Lecture Introduction Interval
| | |
| --- | --- |
| Lecturer | Katía Truijen |
| Duration | 30 min |
Dance and architecture meet each other in this new production of the Hague-based dance collective OFFprojects. In Interval the wondrous movement idiom of choreographer Amos Ben-Tal and the phenomenal dancers of OFFprojects interact with a fascinating kinetic installation by interdisciplinary artist Gosse de Kort.
As an introduction to the performance, there is a short lecture by Het Nieuwe Instituut researcher Katía Truijen. She gives the audience insight into the interactions between choreography and architecture, both in Interval and throughout history.
Reservation for the lecture is required.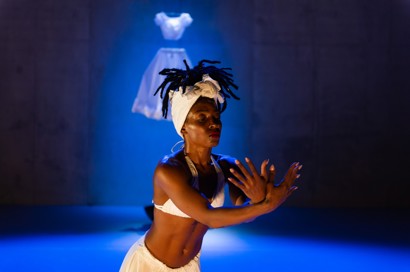 Junadry Leocaria
Het dansen, zingen en spelen van Tambú was ooit verboden, een taboe. Met haar solo Ta(m)bu eert Junadry Leocaria haar voorouders door terug te gaan naar haar roots en de schoonheid van haar culturele erfgoed te delen op geheel eigen wijze.
00.00 - 00.30
De Meervaart, Amsterdam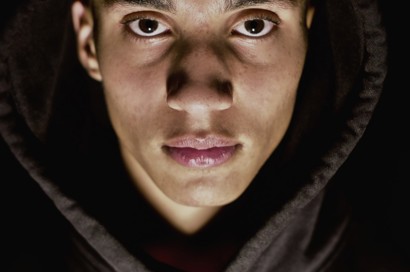 Korzo in Den Haag
Jong Korzo
Charlie Duran / Studio eXp
Secrets is een voorstelling over rechts populistische ideeën. Door mini escape rooms te spelen ga je op een spannende queeste naar actuele onderwerpen als global warming, sexe/sexisme, fake news en racisme.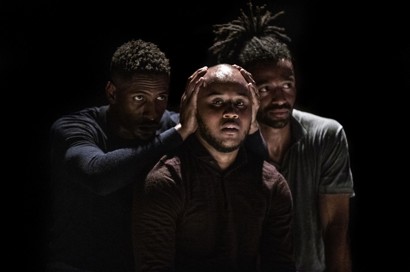 Korzo op tournee
Festivals & series
Piet Van Dycke, Dalton Jansen
De winnaars van de BNG Bank Dansprijs 2021, Piet Van Dycke en Dalton Jansen, gaan samen op landelijke tournee in het format DansClick 23.
20.00 - 21.00
Parkstad Limburg Theaters, Heerlen