KOnStrukt.20
Different times Korzo Zaal
Event in the past.
Slagwerk Den Haag, together with Korzo and the Royal Conservatory present a series of explorative projects under the title KOnStruCt. Collaboration and innovation are keywords and new ideas of composers and percussionists are put to the test. This edition serves as a prelude to the Festival Dag in de Branding which takes plays the day after.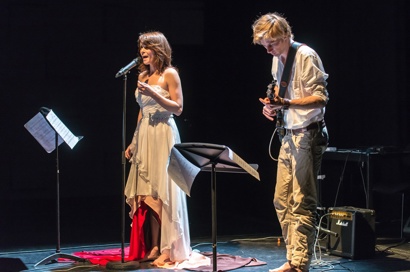 Koninklijk Conservatorium
Het Koninklijk Conservatorium maakt samen met Korzo het podium vrij voor talentvolle studenten Compositie die deze toonaangevende muziekopleiding rijk is. Tijdens deze door de studenten zelf geprogrammeerde avonden vertolken studenten Compositie en studenten van de instrumentale afdelingen hun vers geschreven werken.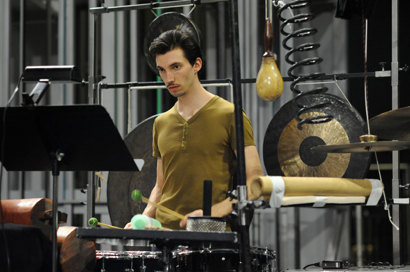 Slagwerk Den Haag, het Koninklijk Conservatorium en Korzo hebben een serie onderzoeksprojecten opgezet waarin samenwerken en vernieuwing centraal staat.
19.30 - 20.30
Korzo Studio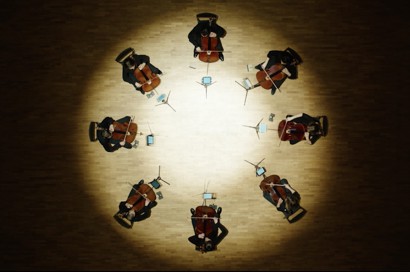 Dunja Jocic | Michael Gordon, Bird Productions, Cello Octet Amsterdam and Grand Theatre Groningen
Een visueel dansconcert van Cello Octet Amsterdam en Dunja Jocic geïnspireerd op de compositie 8 van New Yorkse componist Michael Gordon.