KOnStruCt.18
19.00 - 20.00 Korzo Studio
Event is already over!
| | |
| --- | --- |
| Performance | Slagwerk Den Haag, Koninklijk Conservatorium |
| Duration | 60 min |
Slagwerk Den Haag, together with Korzo and the Royal Conservatory present a series of explorative projects under the title KOnStrukt. Collaboration and innovation are keywords and new ideas of composers and percussionists are put to the test. Prior to A Fractured Mind? by Modelo62, Slagwerk Den Haag's musicians present the results together with students of the percussion department.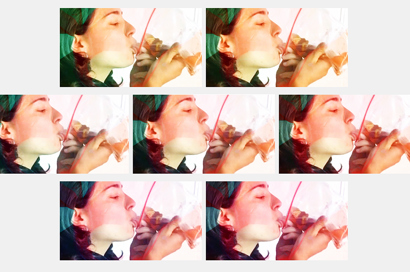 Festivals & series
Korzo in Den Haag
Night 3 of Festival Feyerabend with a.o. CURL, In-Corpore by Cristiana Vignatelli Bruni, Greta Desirèe Facchinato, Paulien Bekker and Raquel Sánchez Gálvez, Mike Rijnierse & Rob Bothof.
19.30 - 23.00
Korzo - diverse ruimtes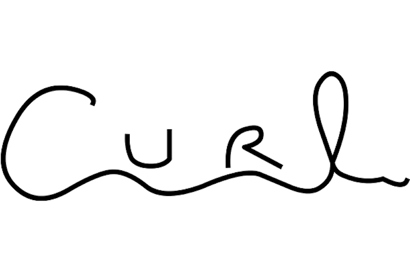 CURL is a London-based collective, label and community of artist like Mica Levi, Coby Sey and Brother May. This underground network seeks to give young artists the opportunity to share their interdisciplinary work.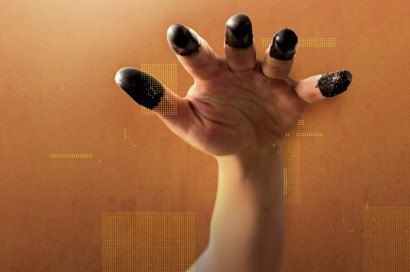 Yannis Kyriakides, Keren Levi, Eti Steinberg
Three dancers and two percussionists wearing sensors on their bodies bring into being a landscape of voices and sounds in a performance about the loss of language.