| | |
| --- | --- |
| Performance | Koninklijk Conservatorium |
Together with the Royal Conservatory, Korzo shines the spotlight on the talented composition students enrolled in this institute of music education. Talented students will interpret their freshly written compositions. They are supervised by composers Peter Adriaansz, Gilius van Bergeijk, Martijn Padding, Cornelis de Bondt, Diderik Wagenaar, Guus Janssen, Yannis Kyriakides en Calliope Tsoupaki. KC Lab means hours full of musical adventures: from lute to laptop, from singer to DJ. Everything that is uncommon and unexpected is business as usual at KC Lab.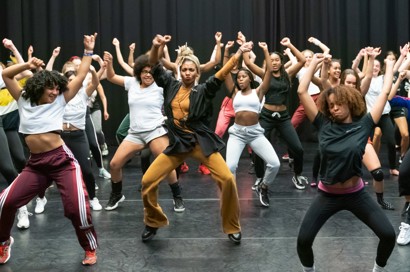 Tijdens de proeflesdagen doe je mee aan workshops in verschillende dansstijlen die bij Crosstown gegeven worden om te kijken of Crosstown wat voor jou is.
13.00 - 18.00
Korzo - diverse ruimtes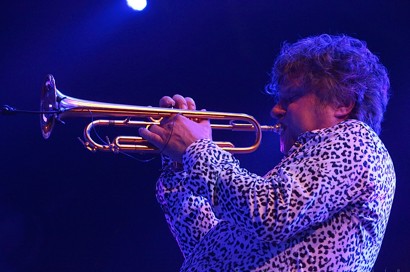 Festivals & series
Korzo in Den Haag
Laat jezelf meenemen door de persoonlijke muzikale getuigenissen van meestertrompettist Eric Vloeimans, het grensverleggende Matangi Quartet en de verrassende composities van pianist Martin Fondse.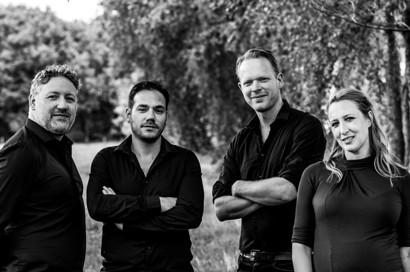 Festivals & series
Doe mee
Schuif aan tafel bij de Matangi's en speciale gasten.