Jong KC @ Korzo
19.30 - 20.30 Different locations
Event in the past.
Just like Jong Korzo, Jong KC is committed to the artistic development of young talents; a cooperation can therefore not fail. And high schools can join this. Jazzers and percussionists from the "School for Young Talent" of the Royal Conservatoire present themselves to a young audience, who can jam along in the second half of the program. So bring an instrument.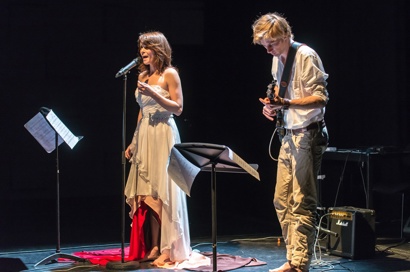 Koninklijk Conservatorium
Het Koninklijk Conservatorium maakt samen met Korzo het podium vrij voor talentvolle studenten Compositie die deze toonaangevende muziekopleiding rijk is. Tijdens deze door de studenten zelf geprogrammeerde avonden vertolken studenten Compositie en studenten van de instrumentale afdelingen hun vers geschreven werken.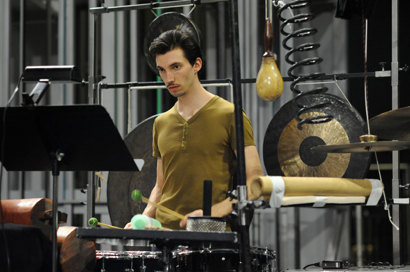 Slagwerk Den Haag, het Koninklijk Conservatorium en Korzo hebben een serie onderzoeksprojecten opgezet waarin samenwerken en vernieuwing centraal staat.
19.30 - 20.30
Korzo Studio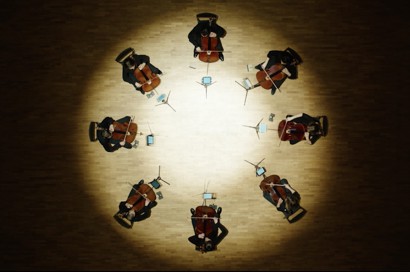 Dunja Jocic | Michael Gordon, Bird Productions, Cello Octet Amsterdam and Grand Theatre Groningen
Een visueel dansconcert van Cello Octet Amsterdam en Dunja Jocic geïnspireerd op de compositie 8 van New Yorkse componist Michael Gordon.