| | |
| --- | --- |
| Performance | DUDA PAIVA COMPANY, beeldcollectief STMSND |
A raw and poetic performance where science fiction deteriorates into reality.
With raw, and then poetic choreographic encounters between performers and puppet, Duda Paiva always looks for the nature of man in his performances. Placed in the audio-visual word of the image collective STMSND they breathe life into Joe. In the year 2065 Joe meets alien life forms. How do we communicate with these beings? Will they receive us with open arms of are we a threat to them? What will be the influence of our destructive nature on the rest of the universe? Curious after what might not be science fiction tomorrow, they create a vision of a possible future.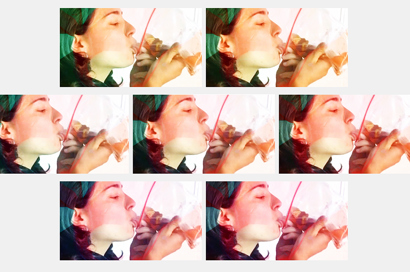 Festivals & series
Korzo in Den Haag
Night 3 of Festival Feyerabend with a.o. CURL, In-Corpore by Cristiana Vignatelli Bruni, Greta Desirèe Facchinato, Paulien Bekker and Raquel Sánchez Gálvez, Mike Rijnierse & Rob Bothof.
19.30 - 23.00
Korzo - diverse ruimtes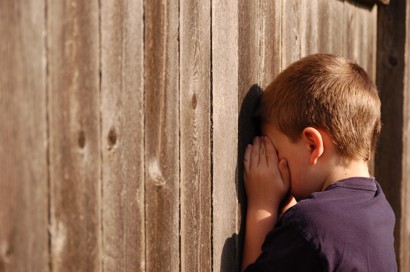 Korzo op tournee
Jong Korzo
Ryan Djojokarso | Jong Korzo
Ryan Djojokarso makes playful, funny, and moving performances where he mixes dance with sports and games. This time we're playing hide and seek. With Josje who likes cars and Anton who likes to dress as Cinderella, with tough girl Kim and cry-baby Seth, and with Rick who'd rather play with Frank because he's secretly in love with him.
15.00 - 15.45
Maaspodium, Rotterdam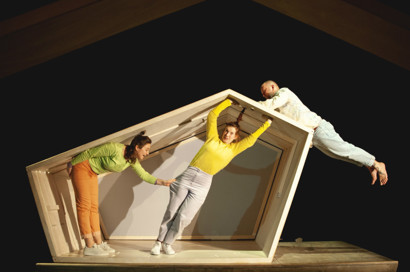 Festivals & series
Korzo in Den Haag
Jong Korzo
Theater De Spiegel
Two people discover that they are stuck in a small space, a box. They can't get rid of each other anymore. There is confusion, fear and unfamiliarity. Gradually they get to know each other with the necessary tensions, collisions, caresses and emotions.