| | |
| --- | --- |
| Ensemble | Ensemble Modelo62 |
In Intercity Sessions, Ensemble Modelo62 presents new composed experimental music in an unusual way. You can immediately come into contact with the music that is devoid of extra-musical ornaments. The music is pure and accessible. The young musicians of Modelo62 will even invite audience members to perform a piece with them. This year's line-up brings a broad spectrum of colorfull works by the Dutch-New Zealand composer Alison Isadora, Dutch composer Gilius van Bergeijk and the American electro-acoustic composer and improvisor Alex Sigman.
PLAY WITH US and get two discount tickets!
Do you play an instrument and can read notes? We are looking for audience members that want to join us in one of the pieces in the concert: Lieux de Passage, a beautiful work by Antoine Beuger for clarinet and ensemble. Our role, with yourself included, will be to play the accompanying part. The score is super easy to follow, join us! Send an email to info@modelo62.com to sign up and to get the score, and get a discount ticket for yourself and one extra guest!
Credits
Flute
Gemma Tripiana Muñoz
Clarinet
Enric Sans i Morera
Double bass
Vasilis Stefanopoulos
Guitars
Santiago Lascurain
Percussion
Klara van de Ketterij
Conductor
Ezequiel Menalled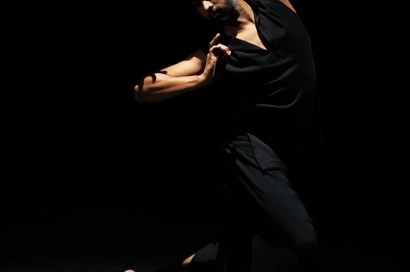 Korzo Online
Festivals & series
Sooraj Subramaniam, Maghenta
Een gevarieerde triple bill waarin het publiek kan genieten van Sooraj's veelzijdige fysicaliteit en expressie in een programma met hedendaags werk en klassieke Odissi.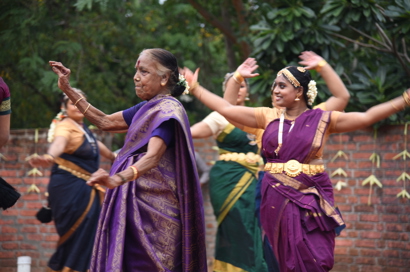 Korzo Online
Festivals & series
Film over het leven en de kunst van Muthukannammal.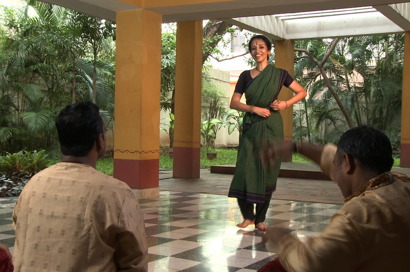 Korzo Online
Festivals & series
Sankalp Meshram, Flash Frame Production