How it ends
Different times Korzo Zaal
Event in the past.
| | |
| --- | --- |
| Choreography | Evangelos Biskas, Shane Boers |
| Performance | Noëmi Wagner en Blazej Jasinski |
| Part of | We Are Public |
Jelena Kostic's debute in Korzo
For her debut in Korzo, choreographer Jelena Kostić takes her interest in the workings of focus and tunnel vision as a point of departure. Perseverance, falling, getting back up, starting over, and sometimes giving up. She has had to deal with this regularly during her career as a dancer. Jelena created the duet How it Ends based on conversations with athletes, dancers, and women in executive functions and the short dance film MY OWN WORST ENEMY about the many obstacles we face as human beings. In an after talk after the performance, Jelena elaborates further on her interest.
We Are Public
This performance is also available for We Are Public members. Take note that this only counts for the performance at 19.00. 
Credits
Dramaturgic and artistic advice, concept development
Lou Cope
Artistic advice & repetitor
Judit Ruiz Onandi and Thomas Falk
Light design
Dominique Pollet
Costume design
Biljana Grgur
Production
Andrea van Bussel
Communication
Laura Roling
Campaign image
Nataša Radosavljević & Nikola Kostić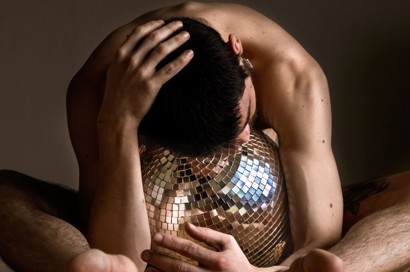 Korzo Online
Festivals & series
Antonin Rioche | Korzo & Nederlands Dans Theater
Glitter is een gechoreografeerde compositie over liefde, roem en erkenning. Het lonkt naar onze kindertijd waarin alles mogelijk lijkt en dromen nog niet vervaagd zijn.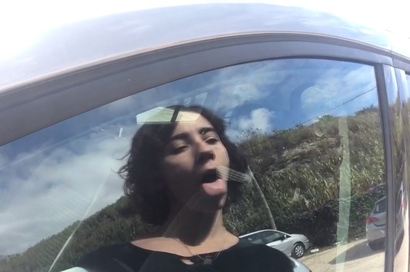 Korzo Online
Festivals & series
Marina Mascarell | Livestream premier of a new (dance) road movie
De film Bird Dog is een performance in de vorm van een ritueel, waarbij het visuele medium van een eendimensionaal communicatiemiddel transformeert in een middel dat gemeenschapszin genereert.
Korzo Online
Festivals & series
Dunja Jocic | Bird Productions
Prijswinnend choreografe Dunja Jocic is terug in CaDance met een aangrijpende en spannende 'danse-noire' over het kwetsbare individu in een door technologie gedomineerde samenleving.