| | |
| --- | --- |
| Choreography | Evangelos Biskas, Shane Boers |
| Performance | Noëmi Wagner en Blazej Jasinski |
For her debut in Korzo, choreographer Jelena Kostić takes her interest in the workings of focus and tunnel vision as a point of departure. Perseverance, falling, getting back up, starting over, and sometimes giving up. She has had to deal with this regularly during her career as a dancer. Jelena created the duet How it Ends based on conversations with athletes, dancers, and women in executive functions and the short dance film MY OWN WORST ENEMY about the many obstacles we face as human beings. In an after talk after the performance, Jelena elaborates further on her interest.
Credits
Dramaturgic and artistic advice, concept development
Lou Cope
Artistic advice & repetitor
Judit Ruiz Onandi and Thomas Falk
Light design
Dominique Pollet
Costume design
Biljana Grgur
Production
Andrea van Bussel
Communication
Laura Roling
Campaign image
Nataša Radosavljević & Nikola Kostić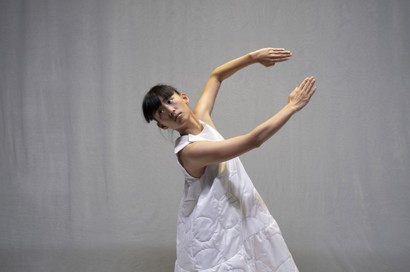 Korzo en het BNG Cultuurfonds presenteren de winnaars in van dr BNG Bank Dansprijs 2020.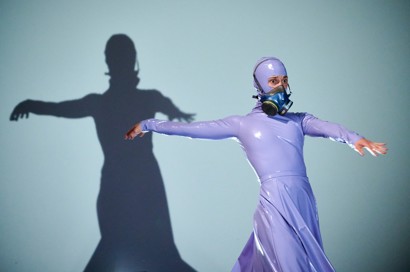 Antonin Rioche | Antonin Rioche, Andreas Hannes en Dalton Jansen
Een verrassende avond dans met drie nieuwe werken, gedanst door de bekende gezichten én de nieuwe jonge dansers van Conny Janssen Danst.
20.15
Verkadefabriek, Den Bosch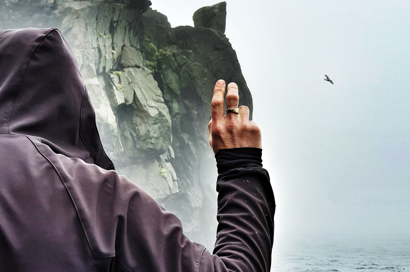 Samir Calixto | Korzo, Scenario Pubblico/ Centro Nazionale di Produzione della Danza
SEEKER※SOLO wordt een van de meest persoonlijke voorstelling van Samir Calixto tot nu toe.
20.30 - 21.30
Schouwburg De Lawei, Drachten