| | |
| --- | --- |
| Choreography | Kalpana Raghuraman |
| Company | Kalpanarts |
| Part of | We Are Public |
Kalpanarts is the only dance company that creates work inspired by various sources from the rich Indian culture. Choreographer and cultural anthropologist Kalpana Raghuraman brings Indian, contemporary and urban dance together and creates a unique dance language. Complex rhythms, footwork, powerful facial expression and live music are elements that form her signature style.
The world is constantly changing. It is becoming more and more dynamic, speedy and complex. Whether you are a refugee who has to find a place in a totally new culture; an expat who is constantly changing countries and constantly has to make new friendships and commitments; or your life is influenced by a disease of a loved one: these situations force people to find a way to their own inner strength. In Hitting True North, four dancers, violinist Oene van Geel and accordionist Oleg Fateev look for their own inner compass to make it easier to deal with changing situations, cultures, and contexts.
Credits
concept & choreography
Kalpana Raghuraman
business director & artistic associate
Gysèle ter Berg
performance
Indu Panday, Gino Taytelbaum,Lars de Vos, Goda Zukauskaité
live-music and composition
Oene Van Geel en Oleg Fateev
costume design
Aziz Bekkaoui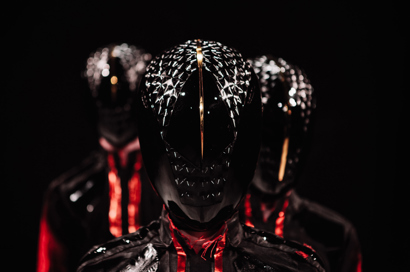 i
Première
Cancelled
Maciej Kuźmiński, M7 Production by Aleksandra Machnik & Maciej Kuźmiński Company , Šeiko Dance Company
i is een visionair en symbolisch werk op de grens van danstheater en beeldende kunst.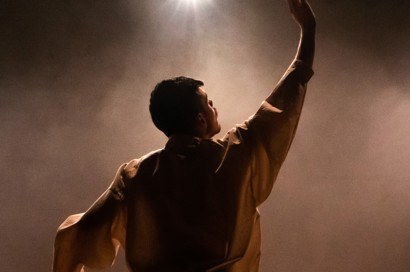 Rutkay Özpinar, Ryan Djojokarso, Antonin Rioche, Wubkje Kuindersma
Here to move you @home. Dat is ons vertrekpunt tijdens deze onzekere tijden. We brengen Korzo bij jou in de woonkamer tijdens de #FridayDanceDay.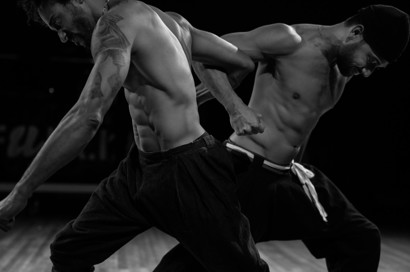 Doe mee
Korzo in Den Haag
Jong Korzo
We starten de week goed met iedere week een nieuwe class in een urban dansstijl.
09.00 - 09.30
bij jou thuis