Play video
Here we live and now
20.00 - 21.15 Different locations
Event in the past.
| | |
| --- | --- |
| Choreography | Spencer Dickhaus, Zahira Suliman, Lea Ved |
| Produced by | Korzo & Nederlands Dans Theater |
| Duration | 75 min |
| Part of | We Are Public |
Discover the choreographic talent of the future
Korzo and Nederlands Dans Theater celebrate with Here we live and now the wealth of dance talent the city of The Hague possesses. Up-and-coming choreographers are invited to create a short performance. Spencer Dickhaus, Zahira Suliman, and Lea Ved together present their new pieces during this varied dance event. Let yourself be surprised by the artists and indulge yourself with the wealth of creative talent from The Hague.
darling we're nowhere but here
Lea Ved
A picture of two, wandering through unnamed landscapes - meeting somewhere in between what is foreign and familiar; the union of autonomy and longing. a hidden self, quietly loud. how the language of friction finds harmony, freedom. in any chapter of time lost or found, for one's self and another, the story is nowhere but here.
Anything but Opposites         
Zahira Suliman
This duet is inspired by the different layers within ourselves and their inner conversations. A dialogue fed by our thoughts and feelings influenced by each other. How are all parts of a unit connected and by what recurring patterns in our system are they coordinated? To what extend are we able to recognize the dialogue within us?

Uhgen and Uhgain and Again 
Spencer Dickhaus  
How do the implied meanings of a thing, a moment, mutate when contextualized differently? Context is key but it is malleable and illusive. It can illuminate the meaning of a word, event or idea. It can be implied or simply assumed. As a memory is recalled, context is edited over and over and over…'
We Are Public
This performance is also available for We Are Public members. Take note that this only counts for the performance on Thursday 26 November at 20.00.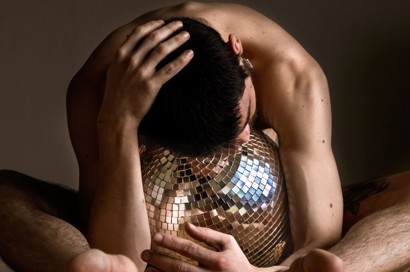 Korzo Online
Festivals & series
Antonin Rioche | Korzo & Nederlands Dans Theater
In Glitter lokt het sterrendom en zet dit in schril contract tot de realiteit. In een flirt met tragische burlesk worden we meegenomen naar dat wat we allemaal herkennen: de illusie van grootsheid die iedereen in zich draagt.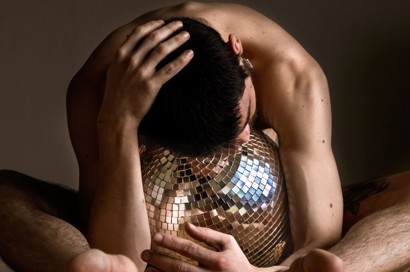 Korzo Online
Festivals & series
Antonin Rioche | Korzo & Nederlands Dans Theater
Glitter is een gechoreografeerde compositie over liefde, roem en erkenning. Het lonkt naar onze kindertijd waarin alles mogelijk lijkt en dromen nog niet vervaagd zijn.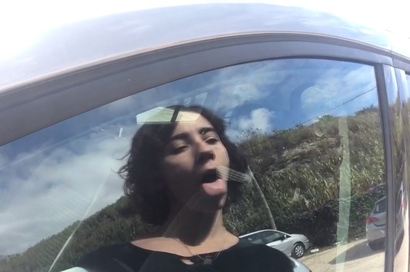 Korzo Online
Festivals & series
Marina Mascarell | Livestream premier of a new (dance) road movie
De film Bird Dog is een performance in de vorm van een ritueel, waarbij het visuele medium van een eendimensionaal communicatiemiddel transformeert in een middel dat gemeenschapszin genereert.