Here we live and now 2019
Indulge yourself with new dance pieces from The Hague
The Hague, city of dance! Korzo and Nederlands Dans Theater celebrate with Here we live and now the wealth of dance talent this city possesses. Up-and-coming choreographers are invited to create a short performance. Zahira Suliman, Antonin Rioche and Wubkje Kuindersma together present their new pieces during this varied dance event. Let yourself be surprised by the artists and indulge yourself with the wealth of dance from The Hague.
Note: due to an injury, Wubkje Kuindersma's piece will be canceled on Friday 15 and Saturday 16 November. To compensate, we gladly offer visitors a free drink during the intermission. We apologize for the inconvenience.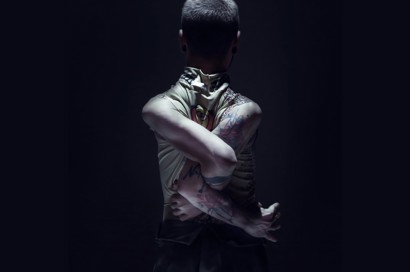 Sarada Sarita | Sarada Sarita / ISH, Christian Yav & Sedrig Verwoert
The twenty-first edition of DansClick presents the winners of the 2019 BNG Dance Prize: Sarada Sarita and Christian Yav & Sedrig Verwoert. This combination makes for a challenging playbill that not only introduces new creatives, but also an original mixture of styles.
20.30
Toneelschuur, Haarlem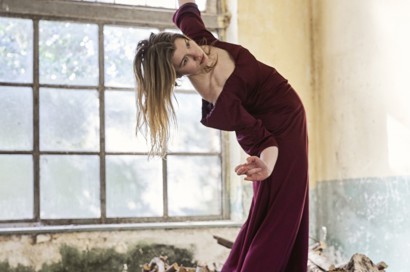 Sabine Molenaar, Sandman
In troubled times it feels reassuring to be able to say that we have solid ground under our feet. When you lose that ground from under your feet, the self-image gets out of balance.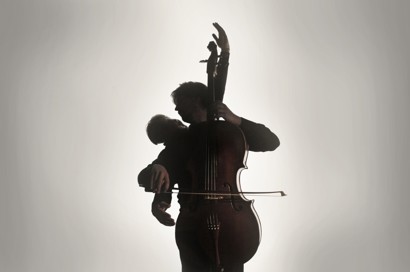 Samir Calixto | Cello Octet Amsterdam, Korzo
The iconic music of Arvo Pärt is a source of inspiration for many people because of its timeless and almost ethereal quality. The purity and freedom of his music touches on the longing for consolation and tranquility in times of confusion and unrest.
20.30 - 21.25
Podium Hogewoerd, De Meern