HandsOn
Different times Korzo Zaal
Event in the past.
| | |
| --- | --- |
| Choreography | David Middendorp |
| Production | Another Kind of Blue |
| Co-production | Nederlandse Dansdagen Digitaal |
| Duration | 45 min |
HandsON, in virtual reality
The hand movements of world leaders such as Trump, Merkel and Macron are the inspiration for this new performance. The dynamics of those hand movements are the starting point for the dancers. In the virtual world, the hands are almost creatures in themselves. The dancers move and are caged by the ten giant fingers. The movements express the subconscious mind of those leaders.
"When I watched those politicians on YouTube, I turned off the sound. Trump's movements caught my eye. His gestures are grand and childishly uncoordinated. Merkel, on the other hand, moves polished, small, simple and thoughtful with her hands. Even Merkel's fist has been restrained. Macron has a more Mediterranean way of moving. He talks a lot with his hands, is more dynamic and aware of his attitudes than Trump, but not as controlled as Merkel," said David Middendorp. "The virtual world that I create for HandsON is going to be beautiful, but there is also room for something sinister. There is something uncomfortable about controlling the people like a puppet with your hands. This technique allows me to create a new exciting world drawn from a blank canvas. As a choreographer I can wish for anything, everything can happen."
Credits
Artistic director
David Middendorp
General manager
Hans Brouwer
Technician
Stefan Bandalac
Marketing
Dieke van der Spek, Leonie Poot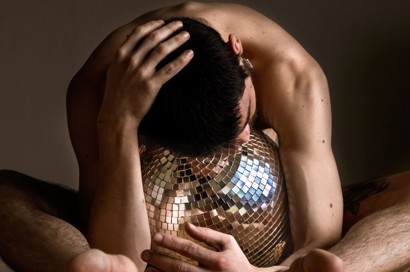 Korzo Online
Festivals & series
Antonin Rioche | Korzo & Nederlands Dans Theater
Glitter is een gechoreografeerde compositie over liefde, roem en erkenning. Het lonkt naar onze kindertijd waarin alles mogelijk lijkt en dromen nog niet vervaagd zijn.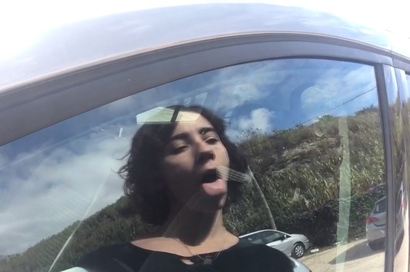 Korzo Online
Festivals & series
Marina Mascarell | Livestream premier of a new (dance) road movie
De film Bird Dog is een performance in de vorm van een ritueel, waarbij het visuele medium van een eendimensionaal communicatiemiddel transformeert in een middel dat gemeenschapszin genereert.
Korzo Online
Festivals & series
Dunja Jocic | Bird Productions
Prijswinnend choreografe Dunja Jocic is terug in CaDance met een aangrijpende en spannende 'danse-noire' over het kwetsbare individu in een door technologie gedomineerde samenleving.