© Finally a sign of life / Antonin Rioche © Joris-Jan Bos
Korzo in your living room!
Here to move you @home. That is our point of departure. During #FridayDanceDay we bring Korzo to your living room. Every Friday evening at 20.00 we present a different creator in the spotlight. Stay tuned on our social media channels Facebook and Instagram for the latest updates regarding the maker of that week. 
The videos will be available for free for one week on Korzo's Vimeo Channel, starting on Friday at 20:00 hrs and ending a week after on Friday at 19:59 hrs.
Photo: Finally a sign of life, Antonin Rioche | © Alex Avgud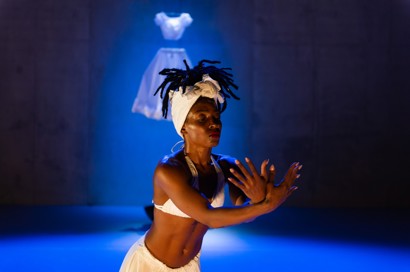 Junadry Leocaria
Het dansen, zingen en spelen van Tambú was ooit verboden, een taboe. Met haar solo Ta(m)bu eert Junadry Leocaria haar voorouders door terug te gaan naar haar roots en de schoonheid van haar culturele erfgoed te delen op geheel eigen wijze.
00.00 - 00.30
De Meervaart, Amsterdam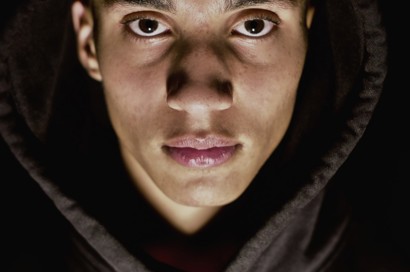 Korzo in Den Haag
Jong Korzo
Charlie Duran / Studio eXp
Secrets is een voorstelling over rechts populistische ideeën. Door mini escape rooms te spelen ga je op een spannende queeste naar actuele onderwerpen als global warming, sexe/sexisme, fake news en racisme.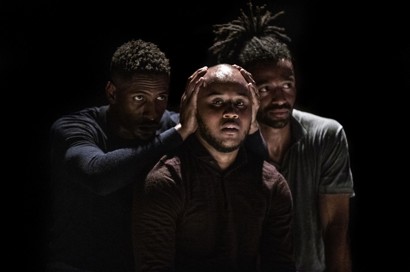 Korzo op tournee
Festivals & series
Piet Van Dycke, Dalton Jansen
De winnaars van de BNG Bank Dansprijs 2021, Piet Van Dycke en Dalton Jansen, gaan samen op landelijke tournee in het format DansClick 23.
20.00 - 21.00
Parkstad Limburg Theaters, Heerlen