| | |
| --- | --- |
| Choreography | Martin Harriague |
| Production | Malandain Ballet Biaritz, Korzo |
| Duration | 60 min |
The well-known French company, Malandain Ballet Biarritz is one of Korzo's European partners. Malandain's current artist in residence, Martin Harriague will work this summer on his new performance Fossile before its premiere in France. This duet that he will create with dancer Frida Dam Seidel of the Göteborg Ballet, is about a subject close to his heart: the relationship between man and the planet. An unusual object on stage opens the door to infinite possibilities. Because, if the extinction of nature is a possibility, then hope for rebirth is also a possibility. But is this enough to find a lost paradise?
Fossile is a coproduction of Malandain Ballet Biarritz and Korzo (as a part of the Danse Qui Danse network), Biarritz Culture and Festival Temps d'aimer.
Credits
Choreography, lightning, set, costumes
Martin Harriague
Dancers
Frida Dam Seidel & Martin Harriague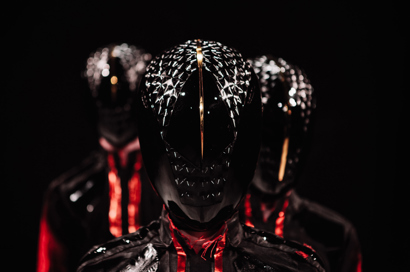 i
Première
Cancelled
Maciej Kuźmiński, M7 Production by Aleksandra Machnik & Maciej Kuźmiński Company , Šeiko Dance Company
i is een visionair en symbolisch werk op de grens van danstheater en beeldende kunst.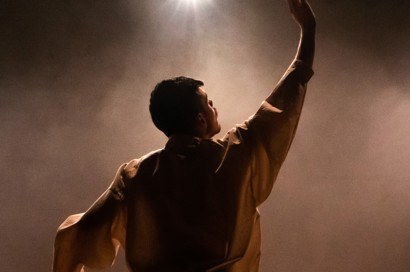 Rutkay Özpinar, Ryan Djojokarso, Antonin Rioche, Wubkje Kuindersma
Here to move you @home. Dat is ons vertrekpunt tijdens deze onzekere tijden. We brengen Korzo bij jou in de woonkamer tijdens de #FridayDanceDay.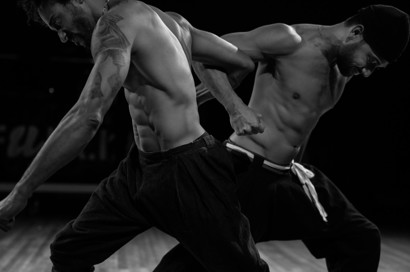 Doe mee
Korzo in Den Haag
Jong Korzo
We starten de week goed met iedere week een nieuwe class in een urban dansstijl.
09.00 - 09.30
bij jou thuis