For all we know
Different times Different locations
€ 10.00 - € 20.00 Per ticket
Buy tickets
Nederlands Dans Theater and Korzo present an ode to continuous creativity
And on the first day, God said "Let there be light", and there was light. But God waited until the third day to make the sun. So what lit up the earth during the two first days? If it is zero degrees outside and it is supposed to be twice as cold tomorrow how cold will it be? When a fly lands on the ceiling, at what point does it turn upside down? And where does all the white go when the snow melts?! It is to these imponderable questions that Antonin Comestaz will attempt to provide absolutely no answers in For all we know.
The playfully absurd tone and incredible movement ingenuity give the work of this French choreographer, who by chance settled in the Netherlands, a charm all its own. Behind the captivating lightness lies the seriousness and authentic passion of a versatile creative artist who we're sure to hear more of. The yearly performance by Nederlands Dans Theater and Korzo offer him the opportunity to make an important step in his development.
Fresh, energetic, sometimes with a cartoon-like corny humour, but fast and alert, with sharp articulation and great technical control.
Theaterkrant on Ü (DansClick 20, 2018)
Tour dates
20.30 - 21.30
Parkstad Limburg Theaters, Heerlen
20.30 - 21.30
Stadsschouwburg Utrecht
20.30 - 21.30
AINSI, Maastricht
20.30 - 21.30
Toneelschuur, Haarlem
20.30 - 21.30
Theater Bellevue, Amsterdam
20.30 - 21.30
De Lieve Vrouw, Amersfoort
20.30 - 21.30
Parktheater Eindhoven
20.00 - 21.00
ECI Cultuurfabriek, Roermond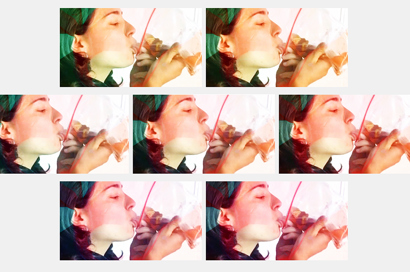 Festivals & series
Korzo in Den Haag
Night 3 of Festival Feyerabend with a.o. CURL, In-Corpore by Cristiana Vignatelli Bruni, Greta Desirèe Facchinato, Paulien Bekker and Raquel Sánchez Gálvez, Mike Rijnierse & Rob Bothof.
19.30 - 23.00
Korzo - diverse ruimtes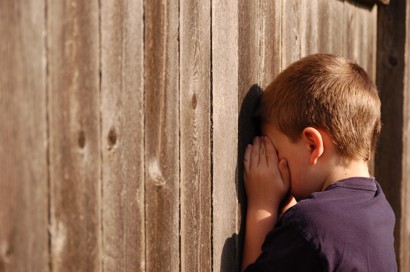 Korzo op tournee
Jong Korzo
Ryan Djojokarso | Jong Korzo
Ryan Djojokarso makes playful, funny, and moving performances where he mixes dance with sports and games. This time we're playing hide and seek. With Josje who likes cars and Anton who likes to dress as Cinderella, with tough girl Kim and cry-baby Seth, and with Rick who'd rather play with Frank because he's secretly in love with him.
15.00 - 15.45
Maaspodium, Rotterdam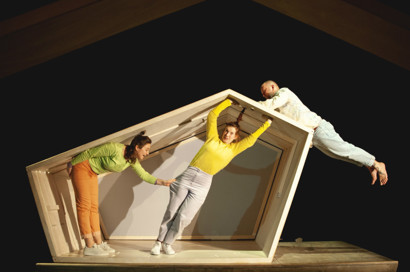 Festivals & series
Korzo in Den Haag
Jong Korzo
Theater De Spiegel
Two people discover that they are stuck in a small space, a box. They can't get rid of each other anymore. There is confusion, fear and unfamiliarity. Gradually they get to know each other with the necessary tensions, collisions, caresses and emotions.