© Jasper Spobeck / Oby Vision
Surviving Adulthood
Flux is inspiring. Flux is greatness.
Flux is everlasting.
We are FluX
New at Korzo! Inspired by the famous saying, "Each one, teach one" from Hip-hop culture, Korzo introduces the new program series FluX. Programmers Joëlle Raus Prudence and Sheree Lenting create a platform where connection, dialogue, and movement are central. They introduce you to surprising forms in the field of dance, performance, and spoken word. During FluX, you cannot only attend performances, but also participate in motivating workshops, inspiring talks, and creative (online) sessions.
After two successful online editions in Studio X, Sheree and Joëlle are eager to welcome you live in korzo in the 2021-'22 season. The theme of the third edition is: Surviving Adulthood.
Program
19:30
Opening FluX #3 - program makers Joëlle and Sheree
Spoken word performance - Kay Slice 
19:45
Table talk: Surviving Adulthood - host Gavin Viano and Derrick Brown
20:15
intermission
20:30
Dance performance Movements of Soul - Christian Yav
21.05
Dance reflection Lucien Denny
21.10
Aftertalk of dance reflection Joëlle, Lucien Denny, Sheree en Christian
Credits Movements of Soul
Choreography Christian Yav | Costumes Bodil Ouédrago | Music Christian Yav & Reinel Bakole | Performers Christian Yav & Reinel Bakole | Special thanks to Simone Zeefuik, Cherish Menzo, Courtney Robertson, Munganyende H.C, Brandon Maceo and R.dK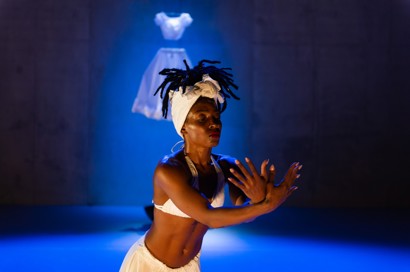 Junadry Leocaria
Het dansen, zingen en spelen van Tambú was ooit verboden, een taboe. Met haar solo Ta(m)bu eert Junadry Leocaria haar voorouders door terug te gaan naar haar roots en de schoonheid van haar culturele erfgoed te delen op geheel eigen wijze.
00.00 - 00.30
De Meervaart, Amsterdam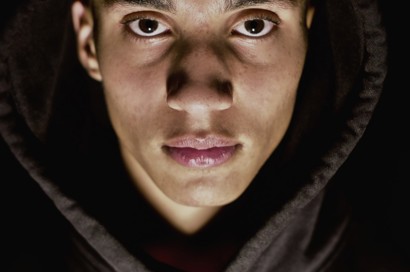 Korzo in Den Haag
Jong Korzo
Charlie Duran / Studio eXp
Secrets is een voorstelling over rechts populistische ideeën. Door mini escape rooms te spelen ga je op een spannende queeste naar actuele onderwerpen als global warming, sexe/sexisme, fake news en racisme.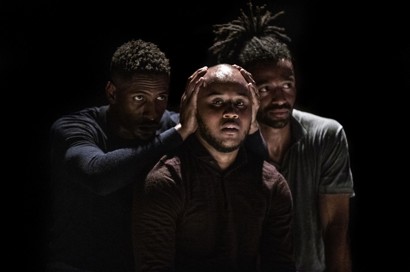 Korzo op tournee
Festivals & series
Piet Van Dycke, Dalton Jansen
De winnaars van de BNG Bank Dansprijs 2021, Piet Van Dycke en Dalton Jansen, gaan samen op landelijke tournee in het format DansClick 23.
20.00 - 21.00
Parkstad Limburg Theaters, Heerlen