© Jean van Lingen
| | |
| --- | --- |
| Company | Lloyd's company |
| Choreography | Lloyd Marengo |
| Performance | Menno van Gorp, Xisco Ribboch & Mahamadou Gassama |
| Music | Julio Pimentel |
| Duration | 60 min |
| Part of | Family Connections |
Father Figure
World-class B-boys stand on stage in Father Figure. World-champion breakdance Menno van Gorp, Xisco Ribboch, Mahamadou Gassama, and musical jack-of-all-trades Julio Pimental return in a piece about fatherhood, now most have them have become fathers themselves. In the performance's predecessor Father Father, the role of their own fathers, present or absent, was central. What has changed since the B-boys became fathers? In this performance, Lloyd Marengo transforms the fast and powerful B-boy dance language into a very restrained and vulnerable dance theatre form.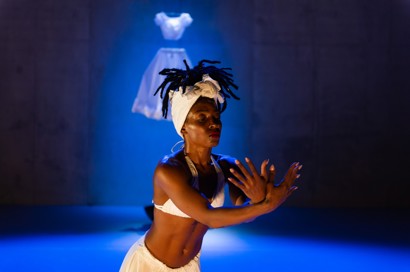 Junadry Leocaria
Het dansen, zingen en spelen van Tambú was ooit verboden, een taboe. Met haar solo Ta(m)bu eert Junadry Leocaria haar voorouders door terug te gaan naar haar roots en de schoonheid van haar culturele erfgoed te delen op geheel eigen wijze.
00.00 - 00.30
De Meervaart, Amsterdam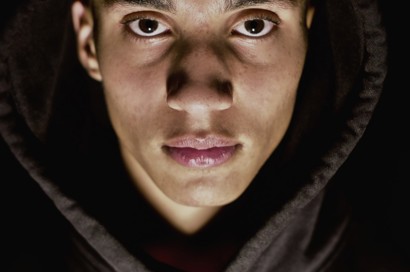 Korzo in Den Haag
Jong Korzo
Charlie Duran / Studio eXp
Secrets is een voorstelling over rechts populistische ideeën. Door mini escape rooms te spelen ga je op een spannende queeste naar actuele onderwerpen als global warming, sexe/sexisme, fake news en racisme.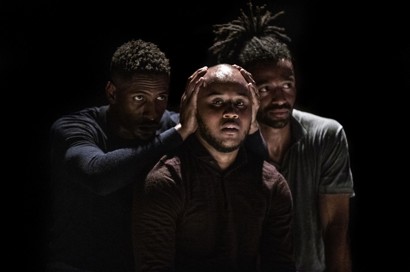 Korzo op tournee
Festivals & series
Piet Van Dycke, Dalton Jansen
De winnaars van de BNG Bank Dansprijs 2021, Piet Van Dycke en Dalton Jansen, gaan samen op landelijke tournee in het format DansClick 23.
20.00 - 21.00
Parkstad Limburg Theaters, Heerlen