© Sam Scheuermann
| | |
| --- | --- |
| Performance | Performance group ROTO |
| Duration | 60 min |
A struggle between two people and the world around them.
In a seemingly endless cycle, two men search for a way through the mountains they have created around them. Or were these mountains always there and did they later join this landscape? Are we as human beings free in our choices or are they determined by the environment in which we find ourselves?
A series of repetitive actions creates a dialogue between the environment and the human being. Just as a river or the wind influences the landscape, humans leave their traces too.
Erosie is a production by Veem House for Performance coproduced by Schweigman&
Credits
Concept & play
Hidde Aans-Verkade en Koen van der Heijden
Creative producer
Rick Busscher
Scenography
Han Ruiz Buhrs
End of editing
Loes van der Plicht
Photography
Sam Scheuermann
Video
Vincent van Woerkom
With thanks to
Prins Bernhard Cultuurfonds, Lisanne Bovee, Elowise Vandenbroecke, Fabian Santarciel de la Quintana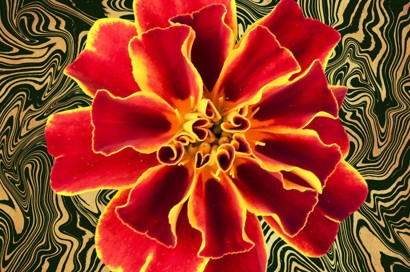 Munganyende Helene Christelle, Ritzah Statia, Chanel Vyent, Gavin-Viano
Flux is inspiring. Flux is greatness. Flux is everlasting. We are FluX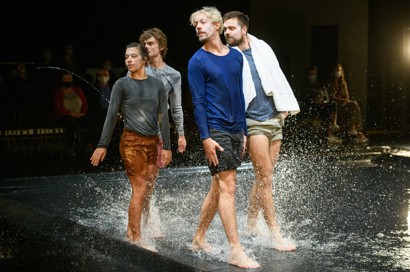 Familiar Faces
Acrobatisch kwartet Familiar Faces spettert er op los! In Surface, letterlijk vertaald 'oppervlakte', speelt de ondergrond een hoofdrol.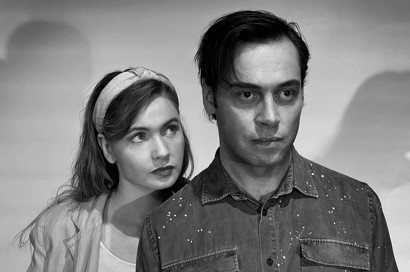 Dégradé
In een tijd waarin alles onzeker is, brengt Degradé een voorstelling waarin depressiviteit onder jongeren centraal staat.