Dubbelbloed #2
Different times Korzo hall
€ 7.00 - € 13.00 Per ticket
Buy tickets
| | |
| --- | --- |
| Performance | Danstheater AYA |
Humoristic performance where dance and music need no passport
How many clichés fit in 41.526 kilometers? The Netherlands may seem small, the misunderstandings we have about each other are very large indeed. In 2006, AYA played the performance Dubbelbloed to great acclaim, about the Dutch-Surinamese dancer Regilio Sedoc and his 'Dutch' sidekick, rapper Vincent van der Velde. Now they present Dubbelbloed #2 with beat-boxer and dancer/performer Abdelhadi Baadi, the son of Moroccan parents, born in the Netherlands. Dubbelbloed #2 takes a sharp satirical look at stereotypes. A light and humoristic journey of discovery where borderless dance and music are in no need of a passport.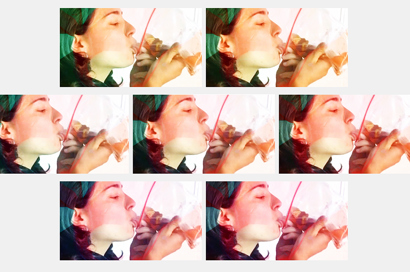 Festivals & series
Korzo in Den Haag
Night 3 of Festival Feyerabend with a.o. CURL, In-Corpore by Cristiana Vignatelli Bruni, Greta Desirèe Facchinato, Paulien Bekker and Raquel Sánchez Gálvez, Mike Rijnierse & Rob Bothof.
19.30 - 23.00
Korzo - diverse ruimtes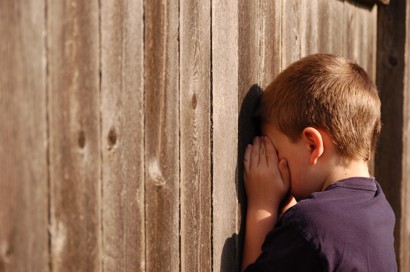 Korzo op tournee
Jong Korzo
Ryan Djojokarso | Jong Korzo
Ryan Djojokarso makes playful, funny, and moving performances where he mixes dance with sports and games. This time we're playing hide and seek. With Josje who likes cars and Anton who likes to dress as Cinderella, with tough girl Kim and cry-baby Seth, and with Rick who'd rather play with Frank because he's secretly in love with him.
15.00 - 15.45
Maaspodium, Rotterdam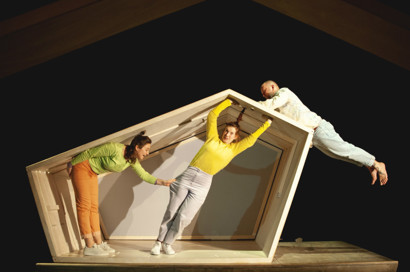 Festivals & series
Korzo in Den Haag
Jong Korzo
Theater De Spiegel
Two people discover that they are stuck in a small space, a box. They can't get rid of each other anymore. There is confusion, fear and unfamiliarity. Gradually they get to know each other with the necessary tensions, collisions, caresses and emotions.