Double bill: Fractal Collective
| | |
| --- | --- |
| Performance | Fractal Collective |
| Duration | 60 min |
| Intermission | Yes |
They are new pioneers in the urban dance world: Fractal Collective uses the storytelling elements in breakdance to voice their experiences and ideas. The breakers developed their style on the streets, but their ambitions brought them to the theatre where they tell their current stories. They got an assignment to research their roots. This brought them to colonialism and the century long struggle for equality that followed. With One Blood they asked themselves what impact this historical event has on their present-day identity. With breakdance and contemporary dance they highlight themes such as conflict and victory, frustration and freedom, seclusion and discrimination. Their second piece Breakin' Out tells a personal story of breaking free from societal patterns. They're seeking to find freedom through movement. And when that freedom becomes a new pattern, a new structure forms to break free from. An urgent and dynamic evening where stories from the street are told in the theatre.
By mixing hiphop dance techniques with a clear theme, intriguing imagery and smart dramaturgy, Fractal has produced a compelling, worldless performance that deals elegantly with one of the most pressing questions of our time.
Marijn Lems, Dramaturg | Het Huis Utrecht
Credits
Choreography & performance
Robert Thomas Villedieu, Zino Schat & Constantin Trommlitz
Photography
Constantin Trommlitz
Spoken word One Blood
Sjaan Flikweert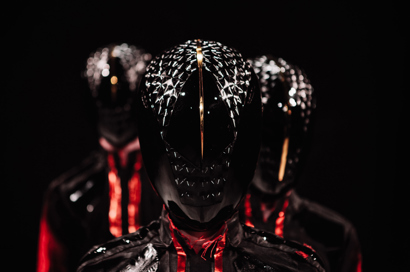 i
Première
Cancelled
Maciej Kuźmiński, M7 Production by Aleksandra Machnik & Maciej Kuźmiński Company , Šeiko Dance Company
i is een visionair en symbolisch werk op de grens van danstheater en beeldende kunst.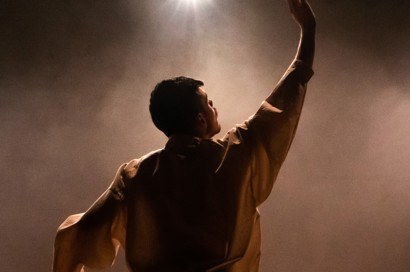 Rutkay Özpinar, Ryan Djojokarso, Antonin Rioche, Wubkje Kuindersma
Here to move you @home. Dat is ons vertrekpunt tijdens deze onzekere tijden. We brengen Korzo bij jou in de woonkamer tijdens de #FridayDanceDay.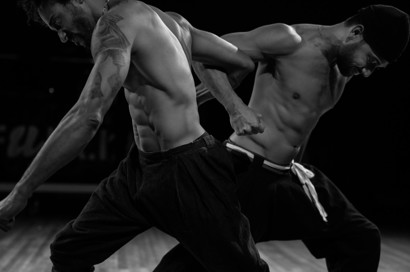 Doe mee
Korzo in Den Haag
Jong Korzo
We starten de week goed met iedere week een nieuwe class in een urban dansstijl.
09.00 - 09.30
bij jou thuis