Play video
Do-re-mi-ka-do (2+)
Different times Korzo Zaal
Event in the past.
A game of dance and music for the youngest
Helene can conjure music from anything. Everything makes a sound. Even Viviana's body makes a sound when Helene taps it. Viviana moves, Viviana dances and doesn't wait around for Helene to tap her. Helene thinks of other ways to make music. The result is a unique interplay of dance and music. Music responds to the dance, and the dance responds to the music. A dialogue of moods, struggle, and friendship is elaborated into a wondrous world that appears before our eyes. A treat for our eyes and ears.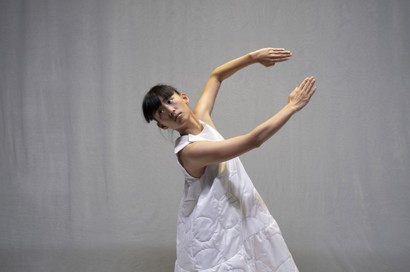 Korzo en het BNG Cultuurfonds presenteren de winnaars in van dr BNG Bank Dansprijs 2020.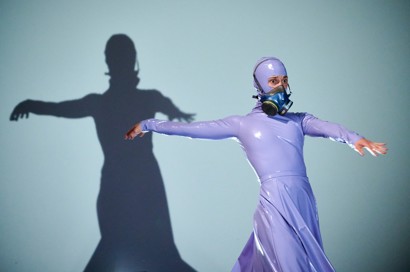 Antonin Rioche | Antonin Rioche, Andreas Hannes en Dalton Jansen
Een verrassende avond dans met drie nieuwe werken, gedanst door de bekende gezichten én de nieuwe jonge dansers van Conny Janssen Danst.
20.15
Verkadefabriek, Den Bosch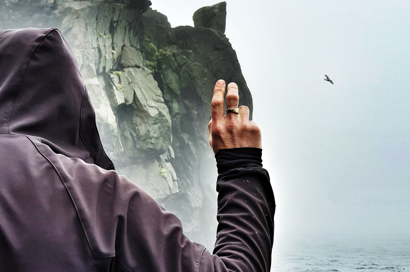 Samir Calixto | Korzo, Scenario Pubblico/ Centro Nazionale di Produzione della Danza
SEEKER※SOLO wordt een van de meest persoonlijke voorstelling van Samir Calixto tot nu toe.
20.30 - 21.30
Schouwburg De Lawei, Drachten