Play video
DansClick 22
20.30 Different locations
Event in the past.
A journey of discovery through the latest generation of dance makers
During the 22nd edition of DansClick, you will be introduced to the winners of the 2020 BNG Bank Dance Prize. Choreographer, dancer, filmmaker, and percussionist Andreas Hannes elevates skipping to an exciting art form in The City— A Skipping Piece. Polished is a solo about politeness and etiquette by choreographer Roshanak Morrowatian and dancer/choreographer Mami Izumi. Together they dive into the unwritten laws of decency and familiar patterns of behaviour. The program will be complemented with video portraits of the makers and afterwards the public is invited to enjoy drinks on stage with the artists.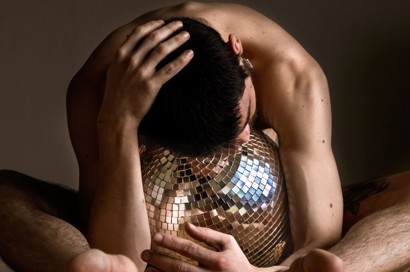 Korzo Online
Festivals & series
Antonin Rioche | Korzo & Nederlands Dans Theater
Glitter is een gechoreografeerde compositie over liefde, roem en erkenning. Het lonkt naar onze kindertijd waarin alles mogelijk lijkt en dromen nog niet vervaagd zijn.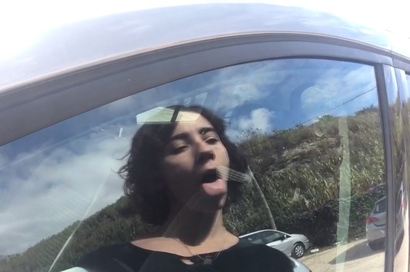 Korzo Online
Festivals & series
Marina Mascarell | Livestream premier of a new (dance) road movie
De film Bird Dog is een performance in de vorm van een ritueel, waarbij het visuele medium van een eendimensionaal communicatiemiddel transformeert in een middel dat gemeenschapszin genereert.
Korzo Online
Festivals & series
Dunja Jocic | Bird Productions
Prijswinnend choreografe Dunja Jocic is terug in CaDance met een aangrijpende en spannende 'danse-noire' over het kwetsbare individu in een door technologie gedomineerde samenleving.