A journey of discovery through the latest generation of dance makers
During the 22nd edition of DansClick, you will be introduced to the winners of the 2020 BNG Bank Dance Prize. Choreographer, dancer, filmmaker, and percussionist Andreas Hannes elevates skipping to an exciting art form in The City— A Skipping Piece. Polished is a solo about politeness and etiquette by choreographer Roshanak Morrowatian and dancer/choreographer Mami Izumi. Together they dive into the unwritten laws of decency and familiar patterns of behaviour. The program will be complemented with video portraits of the makers and afterwards the public is invited to enjoy drinks on stage with the artists.
Performance dates
27 October Première
Tuesday
20.30
De Lieve Vrouw, Amersfoort
20.30
Theater Bellevue, Amsterdam
20.30
Schouwburg De Lawei, Drachten
20.30
SPOT - Stadsschouwburg, Groningen
20.30
Toneelschuur, Haarlem
20.30
Parkstad Limburg Theaters, Heerlen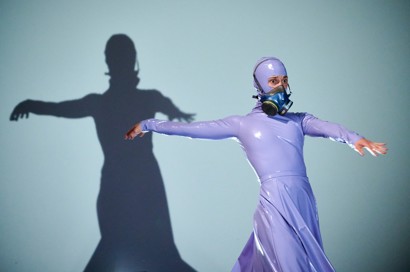 Antonin Rioche | Antonin Rioche, Andreas Hannes en Dalton Jansen
Een verrassende avond dans met drie nieuwe werken, gedanst door de bekende gezichten én de nieuwe jonge dansers van Conny Janssen Danst.
20.15
Verkadefabriek, Den Bosch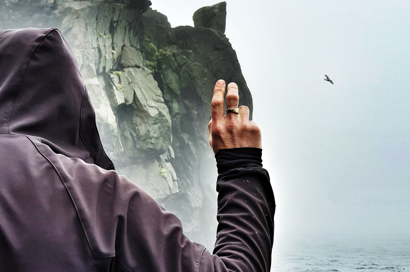 Samir Calixto | Korzo, Scenario Pubblico/ Centro Nazionale di Produzione della Danza
SEEKER※SOLO wordt een van de meest persoonlijke voorstelling van Samir Calixto tot nu toe.
20.30 - 21.30
Schouwburg De Lawei, Drachten