Dagdonker (4+)
Different times Korzo hall
€ 7.00 - € 7.00 Per ticket
Buy tickets
Exploring the world of light and dark is child's play
How beautiful are the stars that glitter in the sky at night and how wonderfully warm the sun. How enchanting it is to make a fire, or an intense dance where the sparks fly and a flashlight that gives comfort in the night. But what if the light goes out? Does everything cease to exist? Everyone is afraid of the dark sometimes. Afraid of not knowing what can happen and what you can't see. In an enchanting spectacle full of fiery poetic dance, Dagdonker takes you on a journey of discovery through the dark with magic moments of light, in a fantasy-filled dream-trip through life.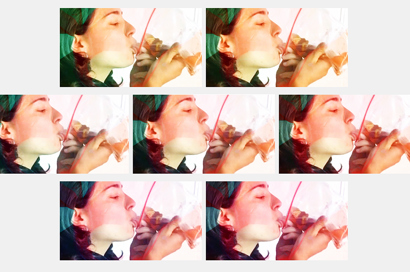 Festivals & series
Korzo in Den Haag
Night 3 of Festival Feyerabend with a.o. CURL, In-Corpore by Cristiana Vignatelli Bruni, Greta Desirèe Facchinato, Paulien Bekker and Raquel Sánchez Gálvez, Mike Rijnierse & Rob Bothof.
19.30 - 23.00
Korzo - diverse ruimtes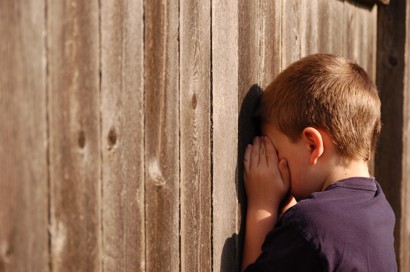 Korzo op tournee
Jong Korzo
Ryan Djojokarso | Jong Korzo
Ryan Djojokarso makes playful, funny, and moving performances where he mixes dance with sports and games. This time we're playing hide and seek. With Josje who likes cars and Anton who likes to dress as Cinderella, with tough girl Kim and cry-baby Seth, and with Rick who'd rather play with Frank because he's secretly in love with him.
15.00 - 15.45
Maaspodium, Rotterdam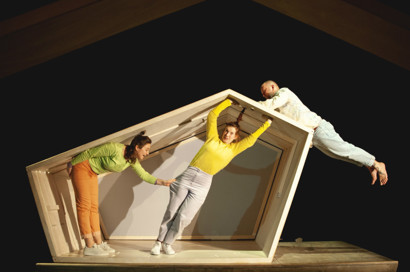 Festivals & series
Korzo in Den Haag
Jong Korzo
Theater De Spiegel
Two people discover that they are stuck in a small space, a box. They can't get rid of each other anymore. There is confusion, fear and unfamiliarity. Gradually they get to know each other with the necessary tensions, collisions, caresses and emotions.