Dag in de Branding: W.A.L.L.
Guitarist and composer Aart Strootman, winner of the 2017 Gaudeamus Award and the recent winner of the Matthijs Vermeulen Prize for Best Composition of 2017/2018, reflects on the wall as a phenomenon in his latest composition. The concept of a wall as a physical or digital border is more topical than ever. Historically we know of examples whereby walls have caused nothing but trouble. Through technical progress, the world has become more accessible and the need seems to have increased to build walls. In W.A.L.L. a microtonal guitar consort and a colossal microtonal marimba draw up impenetrable walls of sound.
W.A.L.L. is a coproduction by Gaudeamus, Slagwerk Den Haag, and November Music, made possible by Kunstloc Brabant.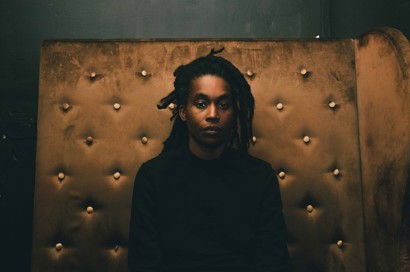 Festivals & series
Korzo in Den Haag
Feyerabend
Nederlandse première
Last tickets
Night 1 of Festival Feyerabend presents a.o. Moor Mother x London Contemporary Orchestra, Miguelángel Clerc Parada & Jan Willem Troost and André 'Drosha' Grekhov.
19.30 - 22.30
Korzo - diverse ruimtes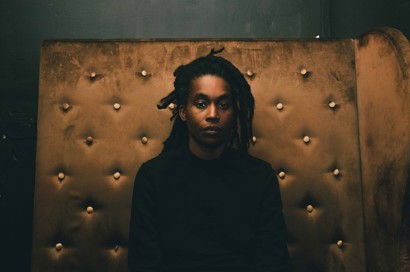 Korzo in Den Haag
Festivals & series
The Great Bailout, approx. 21:20 hrs
Spoken word artist and poet Moor Mother (Camae Ayewa) from Philadelphia is a representative of Afro-futurism with her social activist texts and furiously experimental electronics.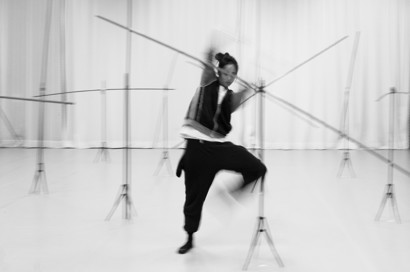 Festivals & series
Korzo in Den Haag
Night 2 of Festival Feyerabend with a.o. Gosse de Kort & Amos Ben-Tal, Mike Rijnierse & Rob Bothof, Martin Kilvady en Klein.
19.30 - 23.00
Korzo - diverse ruimtes