Crosstown Productie 2020
Different times Korzo Zaal
€ 5.50 - € 9.00 Per ticket
More info
Young, dynamic and ambitious: those are the Crosstown dancers! For more than 10 years, Korzo has been offering youngsters at Crosstown the opportunity to develop creativity and ambitions in dance. At the highest level, the most talented dancers work together with professional choreographers. The most talented dancers get the chance to work with professional choreographers. They make two new productions with modern dance choreographer Rutkay Özpinar and waacking choreographer Junadry Leocaria.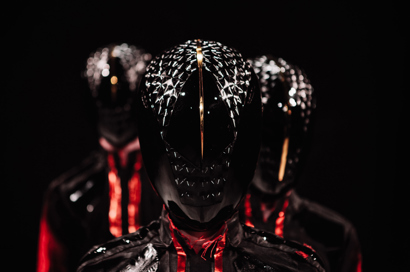 i
Première
Cancelled
Maciej Kuźmiński, M7 Production by Aleksandra Machnik & Maciej Kuźmiński Company , Šeiko Dance Company
i is een visionair en symbolisch werk op de grens van danstheater en beeldende kunst.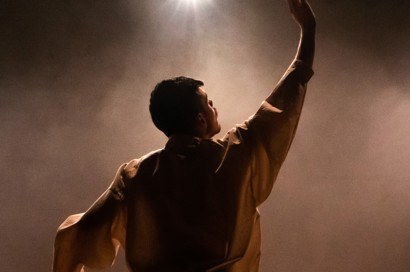 Rutkay Özpinar, Ryan Djojokarso, Antonin Rioche, Wubkje Kuindersma
Here to move you @home. Dat is ons vertrekpunt tijdens deze onzekere tijden. We brengen Korzo bij jou in de woonkamer tijdens de #FridayDanceDay.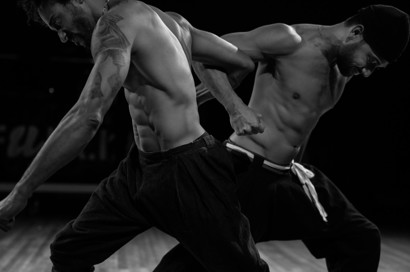 Doe mee
Korzo in Den Haag
Jong Korzo
We starten de week goed met iedere week een nieuwe class in een urban dansstijl.
09.00 - 09.30
bij jou thuis