Codarts Dans - Talent on the Move
Codarts Rotterdam has invited the Canadian dance academy Arts Umbrella from Vancouver to appear at the yearly end of year performances. The will be two performances: Eigen Werk at 19:00 and Repertoire at 20:30.
Eigen Werk consists of students dancing their own work.
During the Reperoire performance, the talented dancers of both dance academies will appear together in a choreography by Stephen Shropshire. The program includes works by choreographers such as Roy Asaf, Nacho Duato, and Wayne MacGregor.
Take Note! There are separate tickets for both performances. This is the page for Repertoire. Buy your tickets for Eigen Werk here.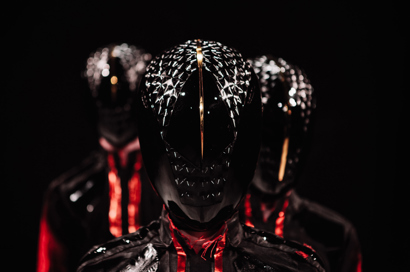 i
Première
Cancelled
Maciej Kuźmiński, M7 Production by Aleksandra Machnik & Maciej Kuźmiński Company , Šeiko Dance Company
i is een visionair en symbolisch werk op de grens van danstheater en beeldende kunst.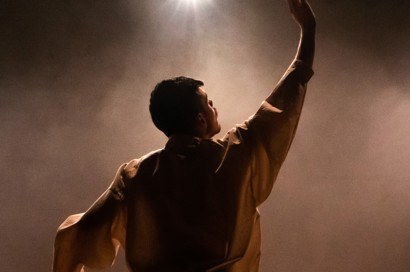 Rutkay Özpinar, Ryan Djojokarso, Antonin Rioche, Wubkje Kuindersma
Here to move you @home. Dat is ons vertrekpunt tijdens deze onzekere tijden. We brengen Korzo bij jou in de woonkamer tijdens de #FridayDanceDay.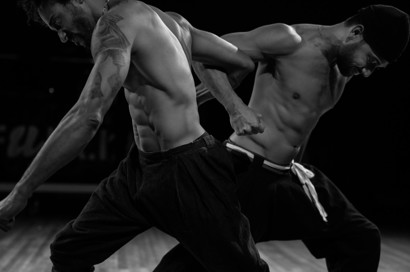 Doe mee
Korzo in Den Haag
Jong Korzo
We starten de week goed met iedere week een nieuwe class in een urban dansstijl.
09.00 - 09.30
bij jou thuis