© Gerrit Schreurs
For their first performance in coproduction with Korzo, Fractal Collective chooses a theme that is inseparable from our humanity: the continuous search for happiness and the question if there is such a thing as ultimate satisfaction so that the search can come to an end.
Chasing the [blank] is a search for the essence of our existence: what are we looking for? Is it wealth, riches, or security? Do we make ourselves proud, or someone else? Do we search for recognition from others or inner fulfilment? What drives us to improve ourselves, to want more and more? And do we really know why?
In their search, Fractal Collective works together with makers and dancers Aissa Kraayenbrink and Barbara Minacori. They embrace each other's movement language and the contrast between masculine and female energy. How can Conny and Zino make their acrobatic movements even softer? And how can Aissa and Barbara match the physical strength of the b-boys without limiting their own strength?
Credits
Artistic direction
Zino Schat
Choreography & performance
Aissa Kraayenbrink, Barbara Minacori, Conni Trommlitz, Zino Schat
Produced by
Fractal Collective & Korzo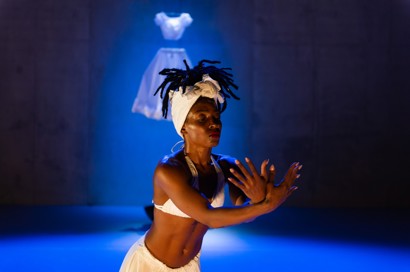 Junadry Leocaria
Het dansen, zingen en spelen van Tambú was ooit verboden, een taboe. Met haar solo Ta(m)bu eert Junadry Leocaria haar voorouders door terug te gaan naar haar roots en de schoonheid van haar culturele erfgoed te delen op geheel eigen wijze.
00.00 - 00.30
De Meervaart, Amsterdam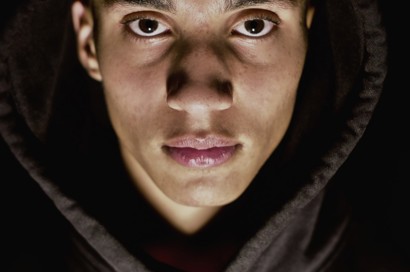 Korzo in Den Haag
Jong Korzo
Charlie Duran / Studio eXp
Secrets is een voorstelling over rechts populistische ideeën. Door mini escape rooms te spelen ga je op een spannende queeste naar actuele onderwerpen als global warming, sexe/sexisme, fake news en racisme.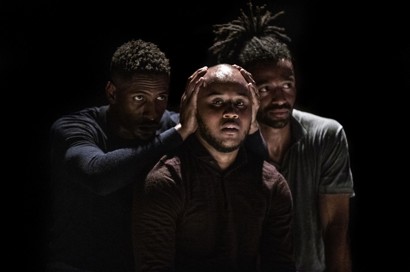 Korzo op tournee
Festivals & series
Piet Van Dycke, Dalton Jansen
De winnaars van de BNG Bank Dansprijs 2021, Piet Van Dycke en Dalton Jansen, gaan samen op landelijke tournee in het format DansClick 23.
20.00 - 21.00
Parkstad Limburg Theaters, Heerlen