© Bart Grietens
Bodies and relationships subjected to time
Eight adult men carry each other. Four songs with their father. Eight bodies who may not be equally as strong, but are powerful in their individuality and their interaction with one another.
Carrying My Father is a dance and acrobatic performance about carrying and being carried. About the aging body and the reversal of care duties between generations. About bodies and relationships subjected to time. With this underlying realization: as the father carried the son, as will the son inevitably carry the father some day.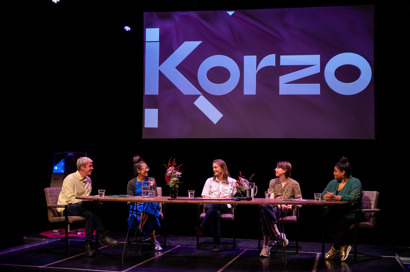 Feel good zondagmiddagprogramma met gesprekken, performances, muziek, drinks & bites en meer.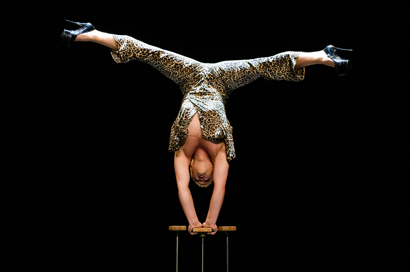 Onder de naam Lab Works is Korzo vanaf dit seizoen een nieuwe reeks kijkjes achter de schermen gestart.
19.00 - 20.00
Korzo Studio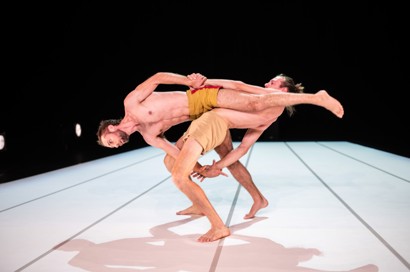 Alexander Vantournhout en Axel Guérin, not standing
"Alexander Vantournhout: het circus praat erover, net als de dans," schreef Le Monde al.