Something distinctive and different emerges when you mix a collective of circus artists, with a common love for urban dance, with a company of movers bridging the gap between street dance and theatre. Kundle Cru have something to say about the finger-pointing-world we live in today. They jump over the usual barriers and constraints of form by mixing it up. They have an exceptional flair for combining the unexpected with skills, music and movement.
Imagine hip hop, Afrobeats and Krump with Chinese pole, Parkour and juggling, plus a bit of House and Popping to boot. Together they reflect something global, hailing from Africa, Ireland, Hong Kong, Poland, Italy, Uganda, Sweden and Holland. Using an innovative move¬ment language, which very much appeals to younger audiences, Blame Game explores our constant search for a scapegoat. By pointing the finger at the 'other', those who we disagree with politically and socially, we escape our personal responsibilities.
Tip
Combine with the newest performance by Antonin Comestaz, For all we know at 20:30 hrs. Both performances take place at the Korzo theatre.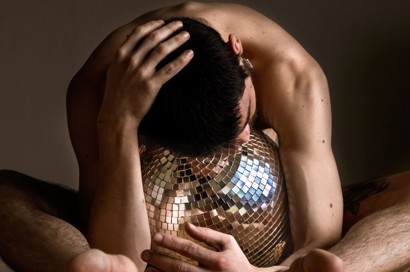 Korzo Online
Festivals & series
Antonin Rioche | Korzo & Nederlands Dans Theater
Glitter is een gechoreografeerde compositie over liefde, roem en erkenning. Het lonkt naar onze kindertijd waarin alles mogelijk lijkt en dromen nog niet vervaagd zijn.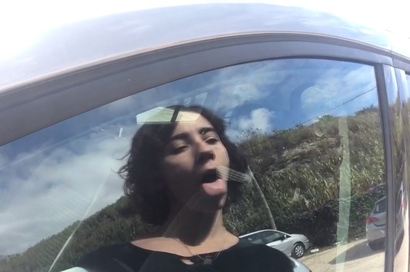 Korzo Online
Festivals & series
Marina Mascarell | Livestream premier of a new (dance) road movie
De film Bird Dog is een performance in de vorm van een ritueel, waarbij het visuele medium van een eendimensionaal communicatiemiddel transformeert in een middel dat gemeenschapszin genereert.
Korzo Online
Festivals & series
Dunja Jocic | Bird Productions
Prijswinnend choreografe Dunja Jocic is terug in CaDance met een aangrijpende en spannende 'danse-noire' over het kwetsbare individu in een door technologie gedomineerde samenleving.