Bharatanatyam Weekend Intensive
10.00 - 17.00 Korzo theater, kerkstudio
Event in the past.
| | |
| --- | --- |
| Teacher | Parshwanath Upadhye |
| Morning Class | 10:00 - 12:30 / €25,- |
| Full Day | 10:00 - 17:00 / €45,- |
| Duration | 360 min |
| Intermission | Yes |
Parshwanath Upadhye introduces charis, abhinaya, talam and jathis.
In just a few years, it has become a tradition at Korzo: the Weekend Intensive. The two-day workshop where intermediate and advanced dancers can expand their skill-set and background knowledge with an in-depth workshop. This time the intensive is provided by the Indian Bharatanatyam dancer Parshwanath Upadhye. The much sought after dancer is known for his athletic physicality and formed a dance couple with Rukmini Vijayakumar for a few years. Now he is touring internationally as a solo dancer and runs his own company. On 11 October he will also present a Margam in Korzo. 
During this Weekend Intensive, Parshwanath focuses on a different theme for each block. He also pays attention to the improvement of movement techniques, body posture and yoga in all blocks.


Information
For who?
The morning classes are open to all dancers with some experience, Indian dance or otherwise. The afternoon classes are available to advanced Bharatanatyam dancers.
Dates, time, and themes
Sat 12 October
10:00 - 12:30 Charis in Indian dance (open level)
13:30 - 17:00 Talam and rhythm (advanced Bharatanatyam)
Sun 13 October
10:00 - 12:30 Abhinaya in Indian dance (open level)
13:30 - 17:00 Sequencing and jathis (advanced Bharatanatyam)
The afternoon classes cannot be booked seperately.
Margam
On Friday, 11 October, Parshwanath will present a Margam in Korzo.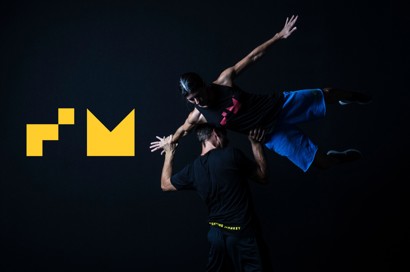 Doe mee
Korzo in Den Haag
Jozef Frucek, Linda Kapetanea, Professionals
RootlessRoot is terug met hun succesvolle workshop Fighting Monkey Practice! Deze speelse workshops leren je de onderliggende principes van beweging te begrijpen en hoe stress en druk onze perceptie en ons gedrag beïnvloeden.
12.00 - 15.00
Korzo Studio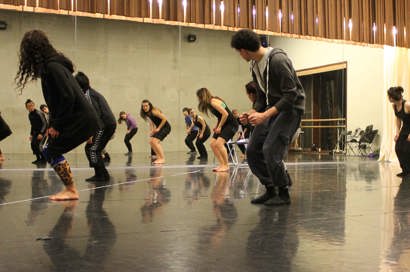 open
Open lessen van choreografen die in de Korzo studio's aan het werk zijn. Jong, oud, danser of danskijker; iedereen is welkom om mee te bewegen.
20.00 - 21.30
Nobelstudio