Benjamin (Monki) Kuitenbrouwer is a great circus talent. In this intimate theatre program, Monki takes us along in his search to find his own raw and daring circus language. He juggles words to the beat of the music, creates evocative stories and shows surprising fragments in development. Being Benjamin is the first presentation of his research at TENT circus theatre. We follow him closely in his development from performer to director and see a preview of his director's debut JACK.
He presents the evening together with juggler Liza van Brakel, musician & composer Roel Vermeer, Icarian acrobat Kirn Compagnie and photographer Merel Schoneveld.
Credits
Direction
Benjamin Kuitenbrouwer
Concept
Monki Business & TENT
Photo
© TENT / Hanneke Meijers
Residences
De Nieuwe Vorst / Dansmakers Amsterdam / Maas TD / Korzo / Werkplaats Diepenheim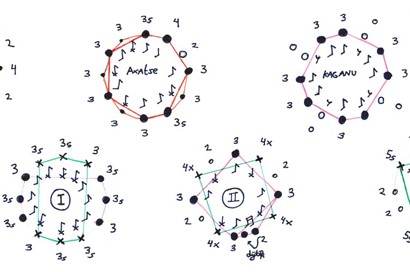 Festivals & series
Korzo in Den Haag
Jong Korzo
Rondvliegende windvangers, percussie knikkerbanen, waggelende klokken, zingende tollen: Jongleren wordt hoorbaar en muziek zichtbaar.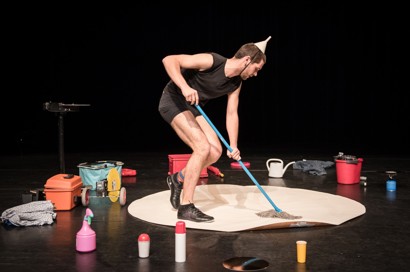 Festivals & series
Korzo in Den Haag
Louis Vanhaverbeke, CAMPO
Louis Vanhaverbeke als multifunctionele diskjockey. Zijn toolkit bestaat uit emmers, frisbees, huisraad en een tsunami aan woorden.
21.00 - 22.00
Korzo Studio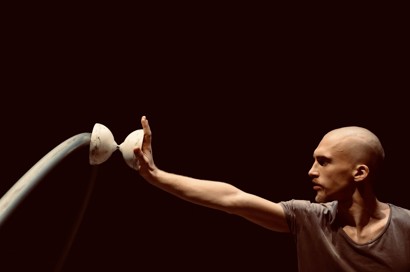 Festivals & series
Korzo in Den Haag
Cycle is een fascinerend onderzoek naar het contrast tussen de kracht van de cyr wheels en de kwetsbaarheid van de diabolo. Samen functioneren ze in oneindige bewegingen.
21.00 - 21.50
Korzo Studio