Bambie C
Different times Korzo Zaal
Event in the past.
| | |
| --- | --- |
| Performed by | Mtg Bambie |
| Please note! | Language = Dutch |
Laugh at the strange turn our lives suddenly took
The so-called '1,5 meter society' causes frustration with many people these days. But not for the mimes of Bambie! They use it as a source of inspiration.
In the absurdist performance Bambie C we two little men on stage. Separated by a wall, they both stay in their own space. We look in on them and witness how they look in on themselves. What does it mean, not to be able to go outside? What does it mean not to have any physical contact? Not to see each other? Through an expressive series of actions and audible telephone conversations; with each other and fictional people outside of the theatrical space, the men depict concepts such as: "worrying" and "loneliness", but also "letting go and leaving things to run their course".
K&A & Theater Ins Blau
Wat als onze maatschappij een gigantischschaakspel was? Change the Game is een multidisciplinair theaterstuk dat de zwarte en witte paden volgt van een politieke thriller.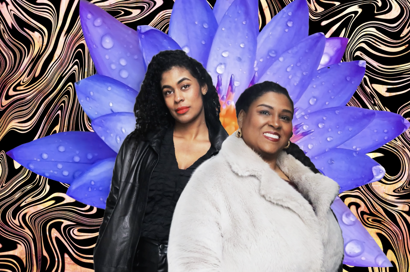 Flux is inspiring. Flux is greatness. Flux is everlasting. We are FluX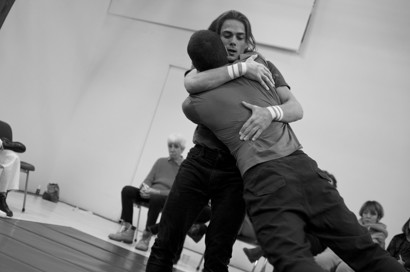 Performance group ROTO
In een oneindig lijkende cyclus zoeken twee mannen een weg door de bergen die zij om zich heen hebben gecreëerd.