| | |
| --- | --- |
| Choreography | Lloyd Marengo, Jolanda Spoel |
| Company | Maas theater en dans |
B-Boy offers a glimpse into the lives of break-dancers and the dance battle scene. We see an encounter between five totally different dance personalities, who all defy the laws of gravity. They respectfully dissect battle codes and hip-hop-principles, share their rituals and physical suffering, and are open about the endless training and mutual rivalry. They are also not afraid to speak candidly about each other's skills and failures. In the style of a documentary choreographer, Jolanda Spoel created an inquisitive performance where film, theatre, real life, and fiction merge seamlessly.
Credits
Concept and direction
Jolanda Spoel
Choreography
Lloyd Marengo, Jolanda Spoel en de dansers
Dancers
Pom Arnold, Kenji Hendriks, Tim Jansen, Dietrich Pott, Remses Rafaela
Costumes
Dorine van IJsseldijk
Dramaturgy
Dorien Folkers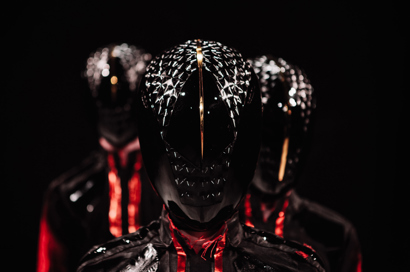 i
Première
Cancelled
Maciej Kuźmiński, M7 Production by Aleksandra Machnik & Maciej Kuźmiński Company , Šeiko Dance Company
i is een visionair en symbolisch werk op de grens van danstheater en beeldende kunst.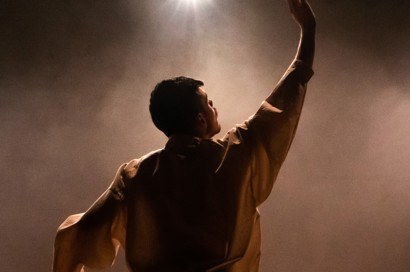 Rutkay Özpinar, Ryan Djojokarso, Antonin Rioche, Wubkje Kuindersma
Here to move you @home. Dat is ons vertrekpunt tijdens deze onzekere tijden. We brengen Korzo bij jou in de woonkamer tijdens de #FridayDanceDay.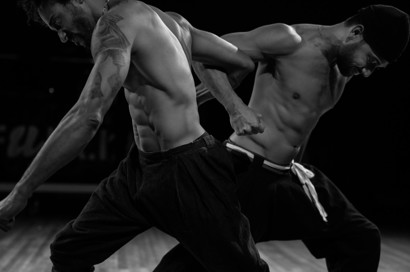 Doe mee
Korzo in Den Haag
Jong Korzo
We starten de week goed met iedere week een nieuwe class in een urban dansstijl.
09.00 - 09.30
bij jou thuis