On Saturday, January 30, we broadcasted an exclusive screening of Memory Loss Inside in Studio X, a cinematic translation of Ann Van den Broek's successful performance Memory Loss. It is not a registration, it sketches a new perspective on the performance, the third creation from The Memory Loss Collection, the triptych on the theme of dementia.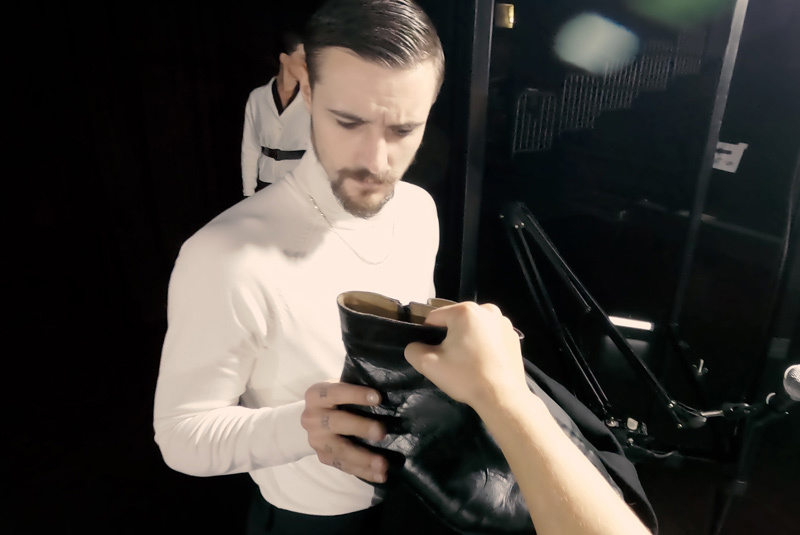 © Rio Staelens
In the poignant and poignant film Memory Loss Inside, you experience the performance Memory Loss from the perspective of the performers in their role as characters suffering from memory loss. By means of cameras mounted on the heads of the performers, you are taken on a confusing and alarming journey through a world that is falling apart into fragments. In a quest for guidance, elements from the original performance pass by as memories.
Video portrait Aryeh Weiner
eater in Studio X. Make sure your connection is stable and check if you can watch the program in full screen. We have a support act for you with some useful tips and an exclusive video portrait with dancer Aryeh Weiner about the process, the collaboration with Ann and his connection to the subject. Watch the video portrait below.

"Because the camera lets you watch every step of every performer, getting lost comes in double-hard (…) A terrifying gem."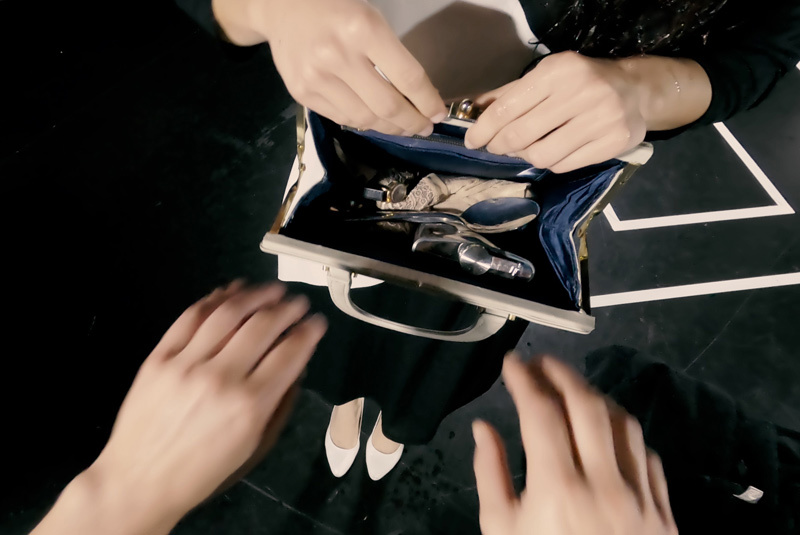 © Rio Staelens
Interview with Ann Van den Broek
Program maker Joëlle Raus talked to Ann Van den Broek via Zoom about the film, the trilogy and the theme.