On Friday 29 January we watched the livestream premiere for Glitter by Antonin Rioche and Nederlands Dans Theater (NDT).
The French choreographer and theatre maker Antonin Rioche exposes the sore spots of life with piercing and personal work. He likes to combine and open up new horizons within art disciplines. This talented artist has been as The Choice of Korzo and Nederlands Dans Theater for 2020.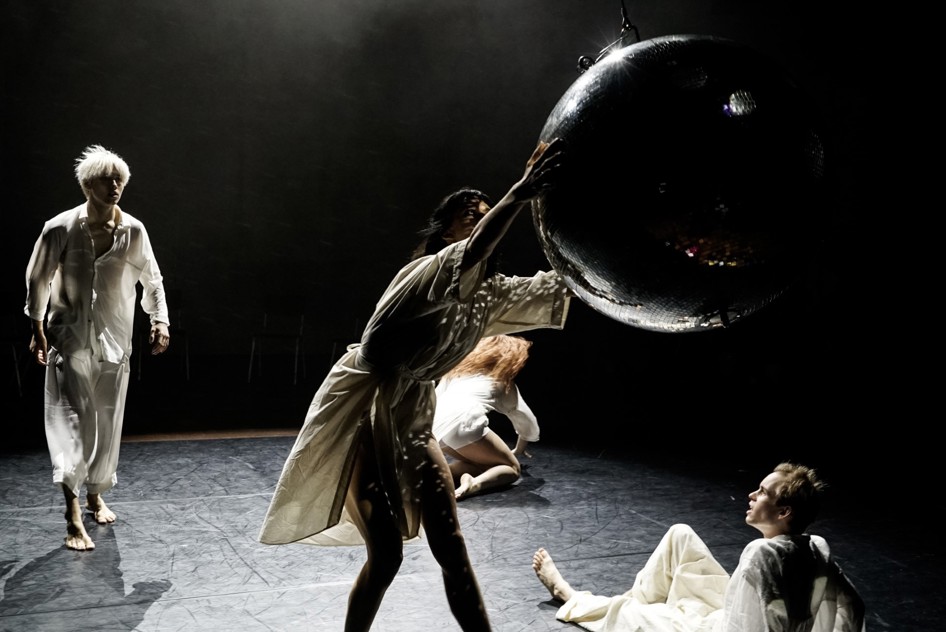 © Alwin Poiana

Glitter is a choreographed composition about love, fame and recognition. It lures us into our childhood in which everything is still possible and dreams have not yet vanished. A melancholic glimpse into lost moments propels the work forward.
Interview with Antonin Rioche


After the premiere program maker Joëlle Raus Prudence talked with Antonin Rioche.
Antonin Rioche about the upswing of dance films
During the CaDance Festival Antonin was also one of the table guests during the Studio Talk: New ways of presenting dance. During this talk, together with Antonin Comestaz and Wubkje Kuindersma, the makers talked about the upswing of dance films as a form of presenting work. This talk was hosted by Rajiv Bhagwanbali. Futhermore, three dancefilms premiered 2m2 (Antonin Comestaz), SKYRIGHTS (Wubkje Kuindersma) and Finally a sign of life (Antonin Rioche).
Scroll down for more extra content about Antonin Rioche and an interview on what movement means to him.